On behalf of the editors at
The Lascaux Review
, welcome to the second annual Lascaux Flash Fiction Contest!
Essential Stuff
Using the photo prompt below, compose a work of short fiction, maximum length 250 words. The prompt is for inspiration only; entries will not be judged on how well they relate to it. Title and byline are not included in the word count.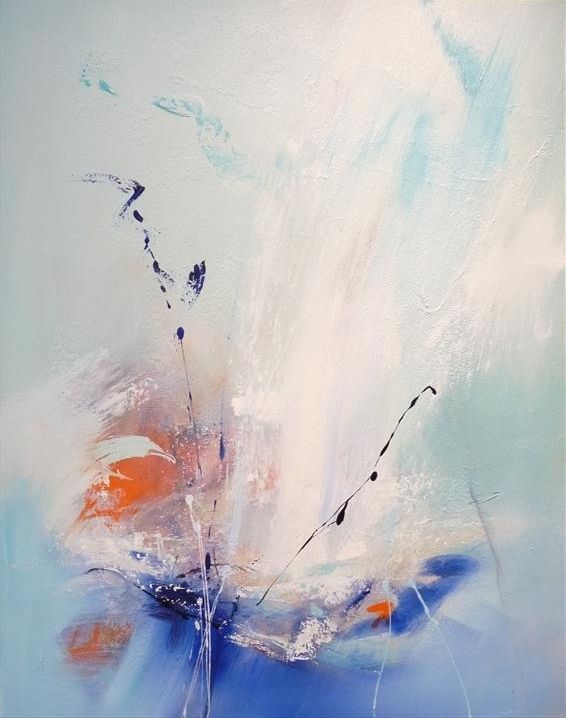 Title and artist will be revealed at the end of the contest.
One entry per person. Submissions are open; they'll close at midnight eastern time on 20 March (the Vernal Equinox). Submit your story using the Submittable form linked here:
Submit to Lascaux Flash
You'll need to open a Submittable account, if you don't already have one. It's painless (also, since more and more journals are using this function to accept submissions, the account will come in handy (also, as Wendy can attest, they have the best customer support of any company this side of Alpha Centauri (I'm adding this sentence merely to create a third nested clause))). The first thing you'll notice is the
option
to donate $3. The donation is not required, and will not influence the judges either way. All money raised is used to help offset expenses, especially prize money. Submittable attachments should look like this:
The Title of Your Story by Your Name Story begins, single spaced, with a blank line between paragraphs, no indents, and no unconventional formatting.
We'll post entries on this site in the order they arrive. If you wish to contribute a story but do not want to compete for the prize, declare so in your submission. We'll treat you as a guest writer. Any poems received will likewise be treated as guest entries. Contest participants grant Lascaux the right to publish their entries. Authors retain copyright of their work. The editors and advisory board of
The Lascaux Review
will collectively select finalists and a winner, all of whom will be announced simultaneously as soon as decisions are made. The winner receives $250 (a dollar a word) as well as the virtual medal depicted here, along with the right to display it on his or her online venues. The winning entry will be published in
The Lascaux Review
.
Finalists receive the virtual medal depicted here, along with the right to display it on their online venues:
Additional Stuff, Also Essential
You may include as many as two links with your submission, one to any social media site of your choice and another to any book you've published. We'll link the former to your byline and direct the latter, via cover, to your Amazon page. We use the word count function in Microsoft Word. If it says you're over, you're over, despite what other word counts may tell you. Some contestants try to shoehorn extra words in by combining them, e.g., "Maryhad alittle lamb, its fleece waswhite as snow." Last year this amused us but did not fool us, as "Everywhere the cheaters went, a rejection was sure to go." (We will, however, ignore word count discrepancies that result from the various ways em-dashes and ellipses points can be used.) Readers and contestants alike are invited and encouraged to comment on entries. If you wish to provide criticism, be specific and constructive. The wrong way: "Your dialogue sounds amateurish." The right way: "Consider replacing dialogue tags like 'he responded aggressively' with a simple 'he said,' to focus the reader's attention on the dialogue itself."
I'll comment in any manner I like, Steve and Wendy. What are you going to do about it? Hmm?
"Insensitive comments will be deleted," Steve and Wendy responded aggressively.
A Word About the Advertising
Is it the money grubbing it appears to be? Yes and no. Like most start-up journals, Lascaux has been operating in the red almost from the beginning. We'll be running more contests in the future, including short story and poetry contests, and attempting to raise money for them using Kickstarter. We have no expectation of making money in our endeavors, only of
losing less
. And hopefully someday breaking even. So please forgive the ads. And if you can donate more than the $3 we desire (but do not require), we'll launch so much good karma in your direction* that your soul will float through the spiritual ether in everlasting rapture.
*Provide your latitude and longitude to the nearest half-degree.
Please spread the word. About the contest as well as the ronounced Lass-Co. We're new, but we're here to stay.